What would you like to be able to Do?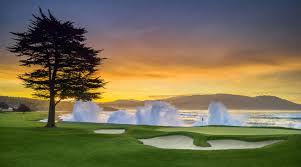 The AZPTS Difference
When you go to your physical therapist do you want to receive care from their assistant or aides? Only physical therapists treat patients at AZPTS. You will receive the undivided attention of an expert physical therapist for your entire appointment. We recognize the privilege it is to have a patient's trust in our care and we aim to provide the best care available to maintain that trust.
Are you Receiving Good Care?
Are you being moved off to a less skilled employee to perform your exercises?
Is your Therapist focused on you during your entire treatment session?
Are you doing the same thing at each session? Is it working?
A Unique Model in Physical Therapy Care
Your entire treatment session is face to face with your Physical Therapist
Complete Focus on you the individual
No double Booking of Clients
Responsive treatments that change to match your particular situation

Choose to Experience the Best. Physical Therapy Focused Specifically on You!